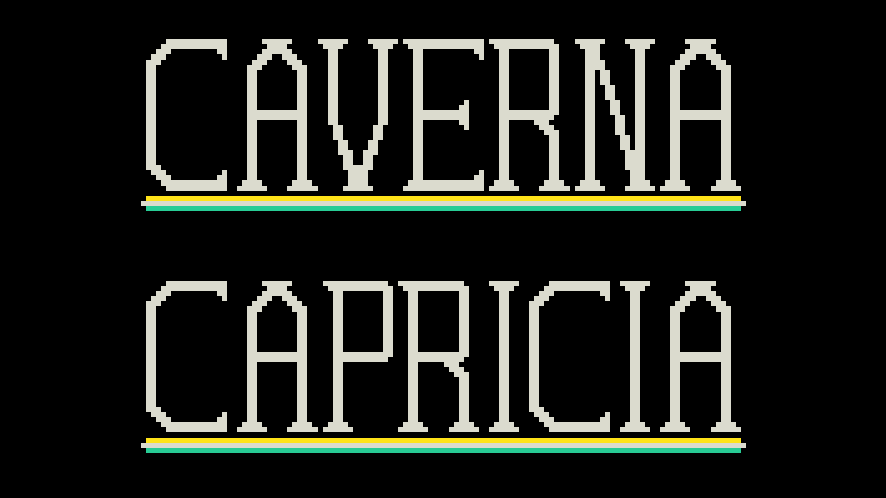 Caverna Capricia
Explore the confounding corridors and clicky combat of Caverna Capricia. Made in 7 days for 7DRL 2022.
In these winding dungeons you'll engage many a creature in click-based battles. Click the eyeballs as they appear in the center hex to deal damage to your foes.
Find treasure to uncover riches and power.
Venture forth to recover the Crown of the Caverns.
CONTROLS:
WASD: Move
Mouse + Left Click: Attack in battle
Note: When playing in browser, try scaling your browser's zoom if the entire game is not visible by default.

Download
Click download now to get access to the following files:
Capricious Caverns_v1.1.zip
8 MB